Decleor Facial Treatments
Our Decleor facials all include a relaxing, diagnostic back massage, a unique acupressure facial massage with pure aromatherapy oil and a hand and arm massage to complete the package.
Decleor Aroma Time Precious Facial A great introductory facial when time is of the essence. This treatment will give your skin a boost of radiance in just 30 minutes.
Decleor Aromatic Facial Therapist prescribed relaxing facial to purify, nourish, soothe and lift the skin.
Decleor Classic Aromaplasty Facial A multi-active treatment that is tailored to your individual skin type using linseed, wheat germ and sunflower in a 100% natural mask which leaves your complexion glowing with vitality.
Decleor Aroma Expert Facial Using a concentrate of highly targeted active ingredients even the most demanding skin can be rescued.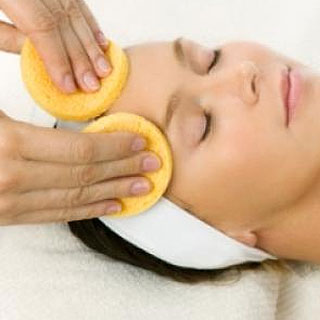 Chose from:
Refreshing for a bright, clean look
A cleansing, balancing treatment leaving the skin matt and clear
Deeply nourishing leaving the skin velvety soft to the touch
Calming and designed to comfort the most sensitive skin
Intensive and enriched with Vitamin C to brighten the complexion