About Reveal Beauty Clinic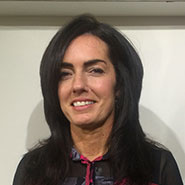 Jacky Green
Jacky founded Reveal Beauty Clinic in 2007 with the intentions of bringing the very latest technical innovations in beauty to the Norfolk region. Many of the advanced treatments Reveal offer were previously only found in London or the US. Jacky is passionate about new innovations in beauty and spends a great deal of time researching the latest products and services with a view to bringing the most effective treatments to her Bradwell salon.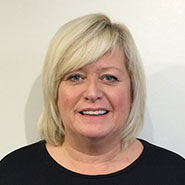 Louise King
Louise is our in-house specialist for APL laser hair removal she has been practicing at Reveal for over 6 years and has a wealth of practical experience in permanent hair reduction, skin rejuvination, the removal of age spots, thread veins and rosacea. Louise offers informative and instructive consultations and if you are considering any of the aforementioned services we would recommend booking a free consultation where Louise will be able to explain what would be possible with your particular skin type.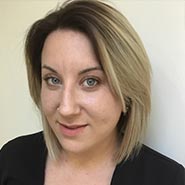 Siobhan Mitchell
I have an NVQ level 2 qualification in both beauty therapy and hairdressing and am currently studying for an advanced level three qualification in hairdressing; I have 11 years practical experience and am a confident and professional therapist. I specialize in LVL Lashes and Gel Nail polish, but I have a passion across all aspects of beauty treatments.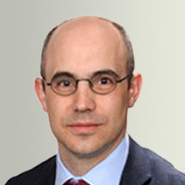 Sam Norton
Sam Norton grew up in East Anglia before studying medicine at Charing Cross and Westminster Medical School in London. He spent his formative years of Plastic Surgery training in London before returning to East Anglia for Higher Training in Norwich and Cambridge.
He has gained further experience on Fellowships in Australia and India and recently completed a Masters Degree in Aesthetic Plastic Surgery. He was appointed as a Consultant at the Norfolk and Norwich University Hospital and James Paget University Hospital in 2013. In private practice he carries out all types of cosmetic, plastic, reconstructive and hand surgery.
He is registered with the General Medical Council (4534451) and on the Specialist Register for Plastic Surgery, he is a full member of The British Association of Plastic, Reconstructive and Aesthetic Surgeons (BAPRAS).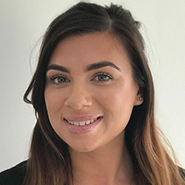 Tayla Marks
Qualified in 2015 Level 2 and 3 beauty therapy. Experienced in all aspects of beauty although excels in nails, eyelash extensions and waxing. Tayla has worked at The House of Fraser and at Bannatyne's Spa in Norwich and brings with her a wealth of experience.