Callus Peel

Callus removed just like orange peel. Don't just dream about pretty feet, let your Beauty Therapist simply peel away the hard skin & calluses.
Find out more
Cavi Lipo
CAVI-LIPO is the most evolved ultrasound cavitation fat reduction treatment available.
Find out more
APL Hair Removal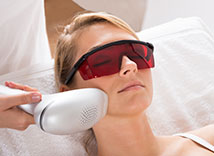 APL permanent hair removal is safe and 100% free from U.V. light.
Find out more
Micro Dermabrasion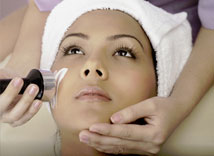 One of the most effective non-surgical skin rejuvenation treatments.
Find out more
All About Nails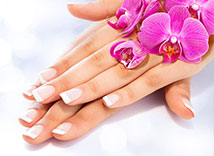 Including Gelish, Minx, Nail Extensions as well as Manicures and Pedicures.
Find out more
Waxing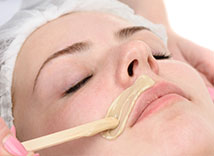 A fast, effective hair removal treatment that removes unwanted hair quickly.
Find out more
Decléor Facials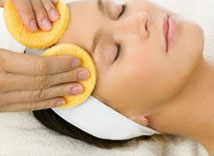 Our Decléor facials all include a relaxing, diagnostic back massage and more.
Find out more
Surgery Consultation

FREE plastic surgery consultations with Sam Norton, Consultant Plastic and Reconstructive Surgeon MBBS, FRCS Ed (Plast), MSc Aes Plast Surg.
Find out more
A-Lift Facial
A-lift is a non invasive treatment which helps to make your skin become firmer.
Find out more
Permanent Make-Up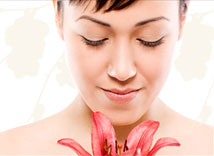 Semi-Permanent make-up to enhance your natural beauty and add shape and definition.
Find out more
Lashes / Brows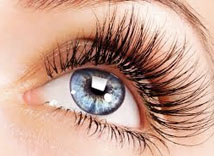 High grade lash extensions applied individually to your own lashes.
Find out more
Fillers & Wrinkle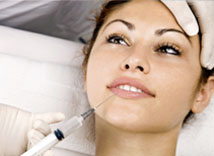 Botox Like* wrinkle and line reduction to reduce lines and wrinkles on the face and eyes.
Find out more
Massage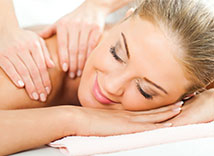 Relieve stress and tension using multiple massage techniques and essential oils.
Find out more
Swedish Massage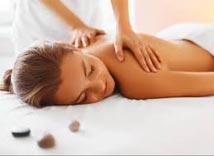 Will improve your circulation, soothe tired muscles and leave you feeling energised.
Find out more
Hot Stone Massage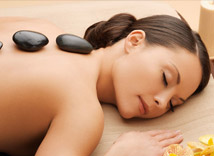 Help relieve muscle tension and pain whist reducing stress and anxiety.
For Men

Reveal Beauty have various professional beauty treatments available for men.
Find out more